Relief valve case study

Story
Relief Valve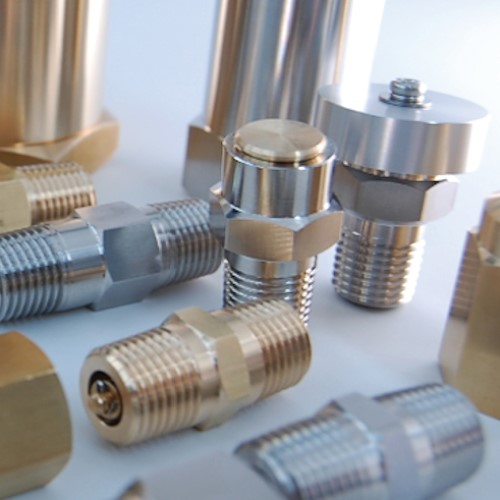 Resolving longstanding issues based on customer feedback
Relief valve is a control valve that automatically releases pressure when the pressure inside the pipe exceeds the set pressure. It is mainly used in general machinery used in industry, medical equipment, analytical and measuring equipment, and liquid processing equipment, and is also used in many places around us.
This is the case study of improving an existing relief valve according to a customer's request.
Whole story
First of all, please tell me about the whole story of this relief valve improvement.
Sales staff H:The customer is a manufacturer that supplies equipment to research institutes. There was an issue with the unit part that circulates helium gas, so they consulted with us. Since the equipment is delivered to a research institute, the relief valve was required that its operating sound level be "not disturbing to the human ear."
It's from the customer's request. How long was the development period?
Development staff I:Nearly half of the valves we produce are customized products according to customer specifications. Most of the customized ones are applied standard valves, so the improvement period is almost less than one year. This challenge required a lot of trial and error. In fact, when we tested this valve in IBS's in-house equipment, it did not make a sound, but once it was installed in the customer's equipment, it made. Therefore, trial and error had to be done on the customer's equipment, which took a long time.
Improvement process with repeated prototyping and testing
What did you start with during the improvement?
Development staff I: First of all, we changed the valve spring and verified it, but could not turn off the sound. Next, we made an orifice (aperture) at the outlet of the valve and changed the gas flow rate passing through it. As a result, it was found that there were cases when the sound did not sound or was reduced depending on the flow rate. From this, it turned out that sound can be suppressed by the gas flow.
You put your all into identifying the causes.
Development staff I: Yes, in the end, we added a spacer to the place where the spring is installed to change the spring characteristics, and same time, we made improvements to suppress the lateral movement of the spring. For the spacer, we made a prototype with a 3D printer, installed it to the customer's equipment, and repeated trial runs. In the end, we were able to make improvements so that the sound was almost completely silent, and our custome was pleased with our effort.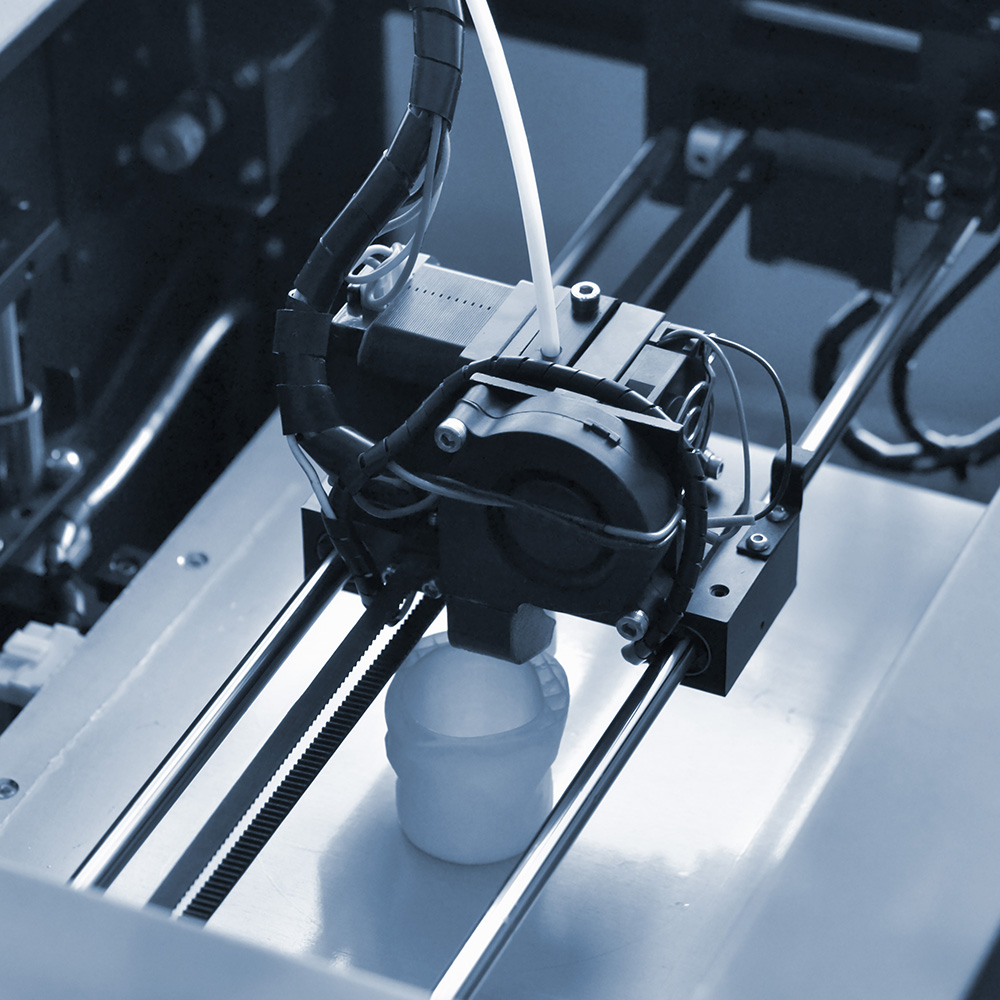 Future prospects
Please let me know if there are any prospects for further improvements.
Sales staff H:Our valves like this one have a compact and simple structure, its mechanism to change and adjust the pressure setting was provided inside the valve, hence the pressure could not be changed by the customer. For the customer need of pressure adjustment on-site, there is niche demand for compact relief valves that can be adjusted while piping (external pressure adjustment type), and we continue improving them.
Development staff I: As in this case, we sometimes find issues only after the product is operated at the customer's site. These issues often inspire the next product. We will continue to listen to our customers and release new products.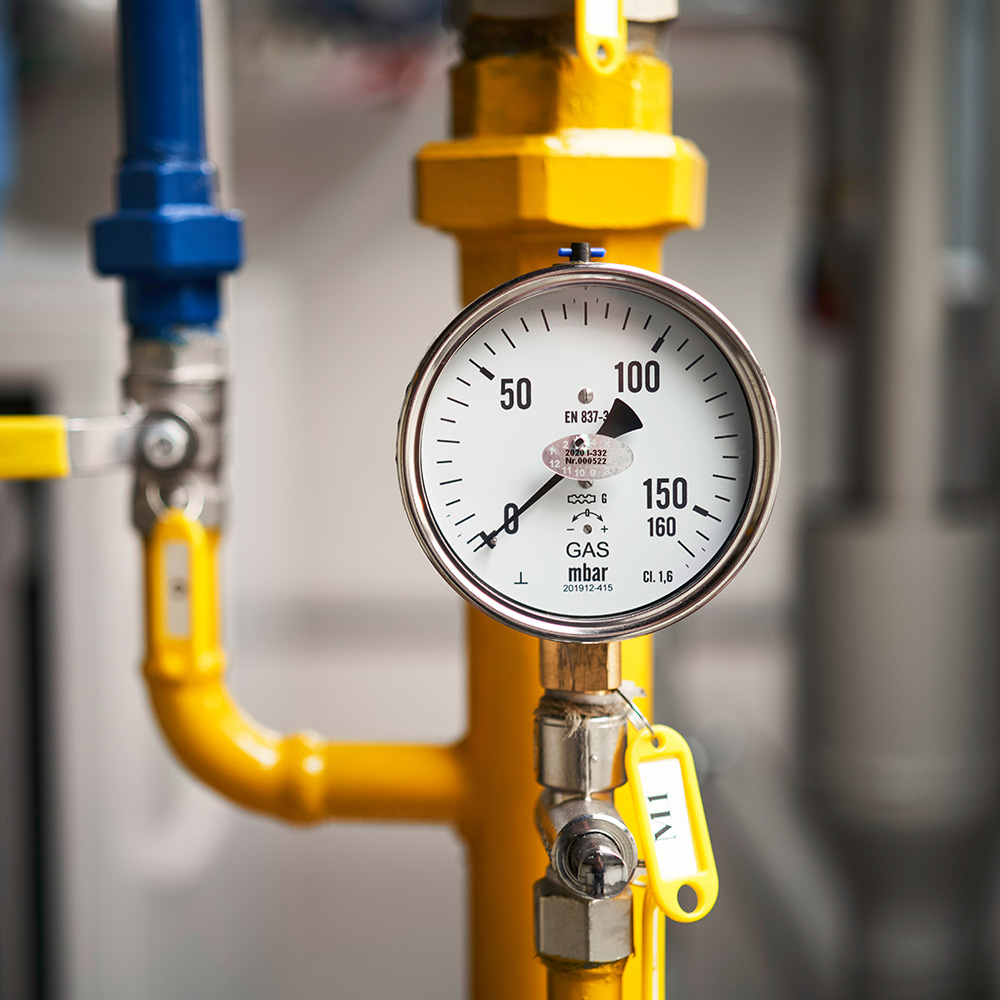 Comments from improvement staff
Staff
A new challenge has become a reality with the growth of the company and the design division
We had a similar request 10 years ago, but we weren't able to handle it with our technical capabilities. This valve was made overseas, and the price had soared in recent years, partly because of the depreciation of JPY. And it just about that several companies were requesting for domestic products.
With the passage of time, our technological innovation has progressed, and we have been able to make improvements based on new policies, and meet the customer's needs.
Even issues that seem impossible at that time can be solved by persistently continuing to take on challenges. We will continue to listen "customer's voice" and work on improvement.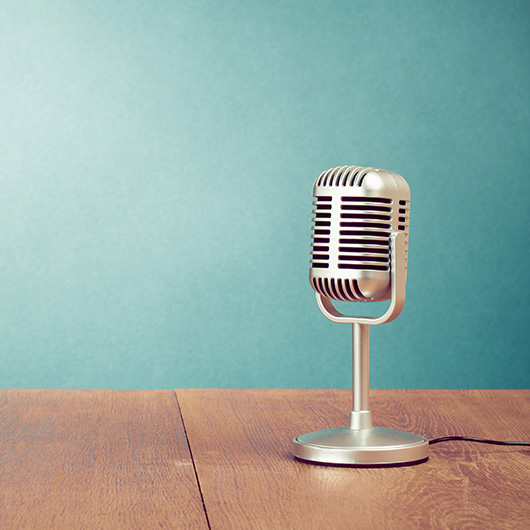 Improvement staff profile
Data
IBS INC.
Team leader I of design division(Joined as a part of valve development staff in 2019)
Career
He joined the company as a designer, and has been involved in the design of many products, mainly as a staff of valve improvement. As the one in charge of improvement, he also attends meetings with customers, listens to requests from an engineer's point of view, and utilizes them in development. He is also mentoring his juniors as a team leader.
As a designer, he is particular about manufacturing "products that can be made easily and low" per the valve cost.